2 MOIS – 120 CHF
∗ SANS ENGAGEMENT ∗
1 LEÇON DÉCOUVERTE INCLUE
 HORAIRE D'ÉTÉ
Lundi / Vendredi : 14h – 22h
Mardi / Mercredi / Jeudi : 12h – 22h
Samedi / Dimanche : 14h – 21h
OCCUPATION DE LA SALLE EN TEMPS RÉEL

15%

15%
You will find here all the rules of conduct decreed by the OFSP.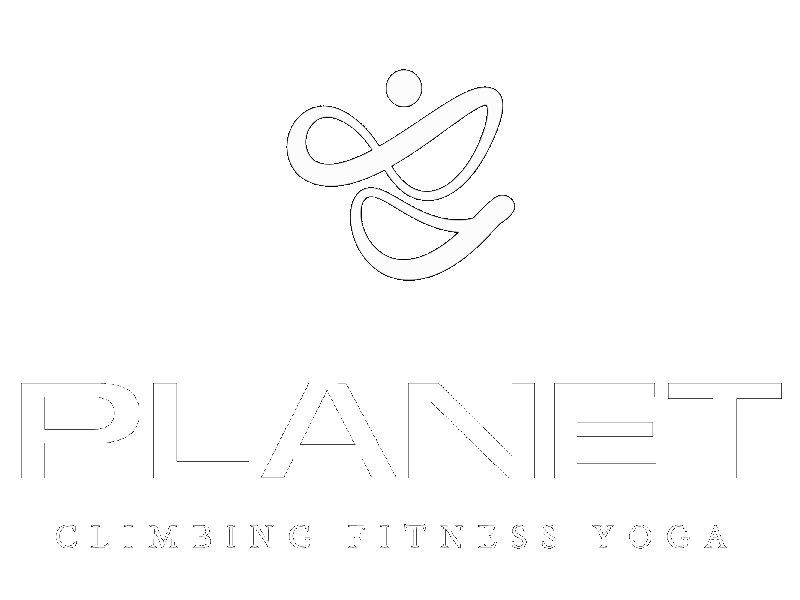 TOUTE NOUVELLE STRUCTURE SUR GENÈVE. RESTEZ EN FORME AVEC L'ESCALADE DE BLOC, FAITES-LE AVEC STYLE.
Enjoy our friendly environment, climb, learn and have fun with a good group of chaps.
Opening hours
Monday-Friday____10:00 - 22:00
Saturday-Sunday____13:00 - 21:00
Nous pensons que l'escalade de bloc représente le challenge ultime tant mental que physique à intégrer dans sa routine sportive quotidienne.
Besides fitness, our goal is to focus on adventure. We want to bring our experience with outdoor sports inside the gym, adding that touch of adventure to your training session.
AVENUE DES MORGINES 10,  1213 PETIT-LANCY
7 Bike parks
1 to 4 minutes walk
2 Underground car parkings
1 to 4 minutes walk
Bus 21, 22, 23, 28, J, K
BOSSON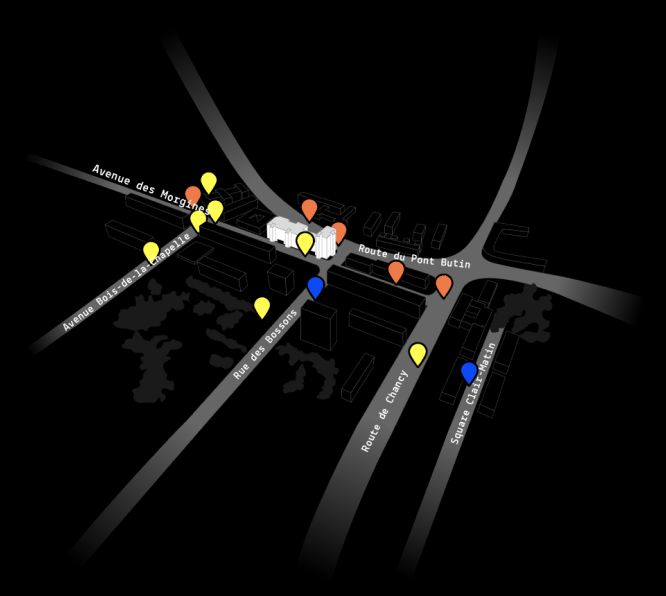 EVENTS, NEWS & SPECIAL OFFERS >>
FINALS - 25.06 18H30 Hello à tous les CRUSHERS! 💪🏻🚀  Voilà les infos sur la petite phase finale du...
read more