CAMPS DE VACANCES D'ÉTÉ DISPONIBLES 
!!  Aussi ouvert pendant les jours fériés !!
TAUX D'OCCUPATION DE LA SALLE EN TEMPS REEL

0%

0%
You will find here all the rules of conduct decreed by the OFSP.
INFORMATIONS IMPORTANTES
LES COURS
Toutes les activités et cours enfants sont maintenus comme toujours.

Les cours adultes, yoga, etc. reprendrons les semaines prochaines. Vous serez tenus au courant.
LES ABONNEMENTS
Tous les abonnements et paquets d'entrées sont dégelés à partir du 19 Avril.
LES ENTRÉES BUYCLUB
Les Vauchers Buyclub déjà activés sont traités comme tous les autres abonnements —> dégelés.
Les Vouchers Buyclub pas encore activés sont activables en salle jusqu'au 31 Mai.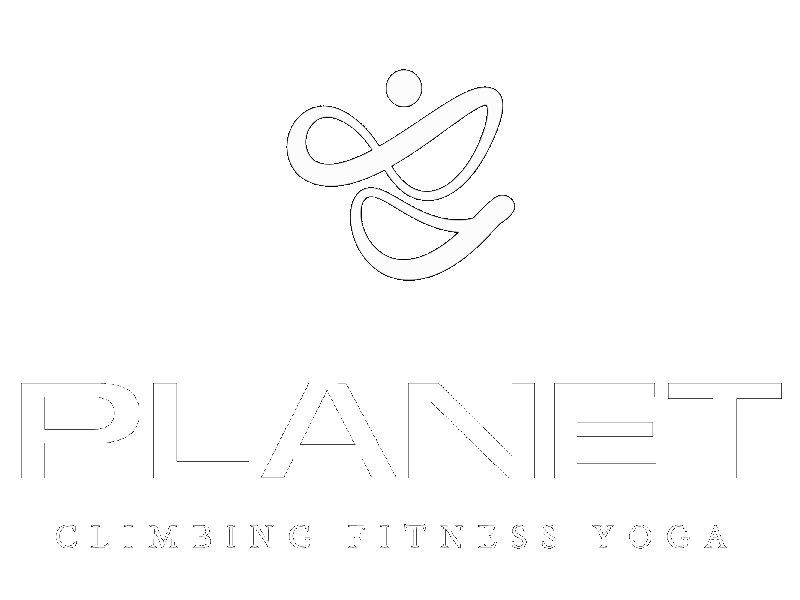 BRAND NEW BOULDERING GYM & TRAINING FACILITY IN GENEVA. GET FIT WITH CLIMBING, DO IT IN STYLE.
Enjoy our friendly environment, climb, learn and have fun with a good group of chaps.
Opening hours

Monday / Tuesday / Wednesday / Thursday / Friday : 12h – 22h
Saturday / Sunday : 14h – 21h
We believe bouldering represents the ultimate mental and physical challenge to integrate with every workout routine.
Besides fitness, our goal is to focus on adventure. We want to bring our experience with outdoor sports inside the gym, adding that touch of adventure to your training session.
AVENUE DES MORGINES 10,  1213 PETIT-LANCY
7 Bike parks
1 to 4 minutes walk
2 Underground car parkings
1 to 4 minutes walk
Bus 21, 22, 23, 28, J, K
BOSSON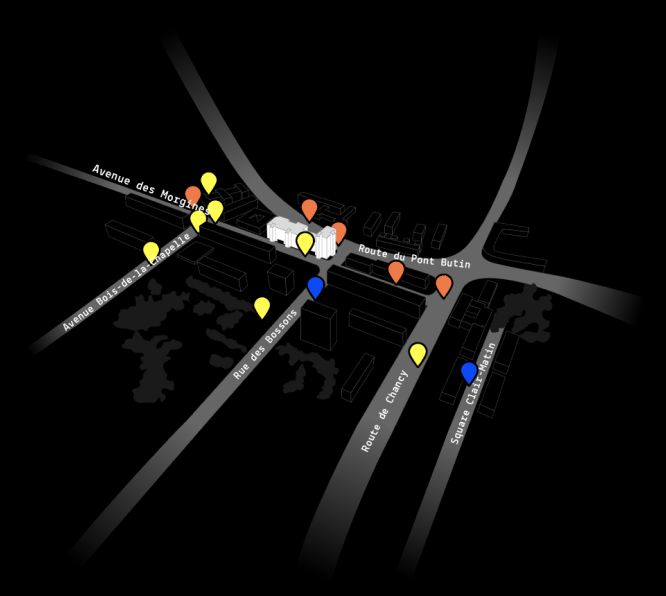 EVENTS, NEWS & SPECIAL OFFERS >>
FINALS - 25.06 18H30 Hello à tous les CRUSHERS! 💪🏻🚀  Voilà les infos sur la petite phase finale du...
read more