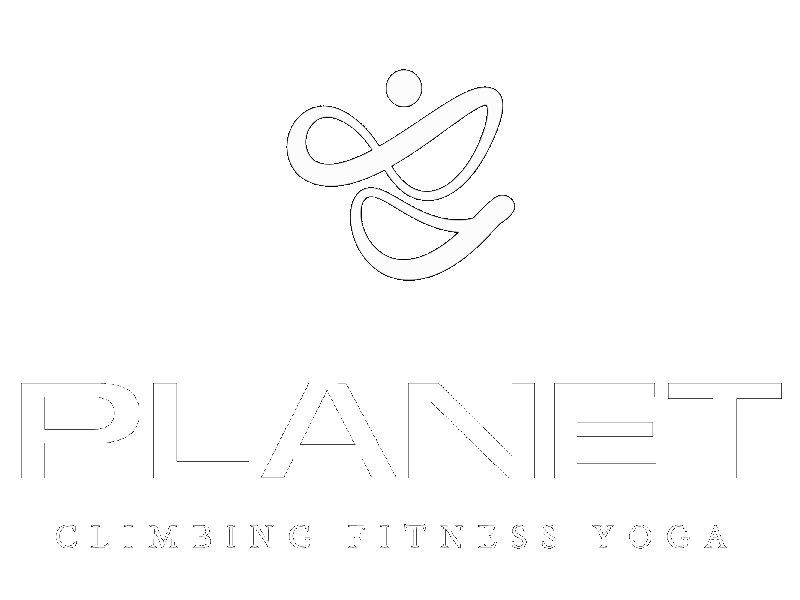 SALLE D'ESCALADE DE BLOC SUR GENÈVE. GRIMPEZ, PARTAGEZ, ÉVOLUEZ.
Enjoy our friendly environment, climb, learn and have fun with a good group of chaps.
Heures d'ouverture

Monday / Tuesday / Wednesday / Thursday / Friday : 12h – 22h
Saturday / Sunday : 14h – 21h
We believe bouldering represents the ultimate mental and physical challenge to integrate with every workout routine.
Besides fitness, our goal is to focus on adventure. We want to bring our experience with outdoor sports inside the gym, adding that touch of adventure to your training session.
AVENUE DES MORGINES 10,  1213 PETIT-LANCY
2 Underground car parkings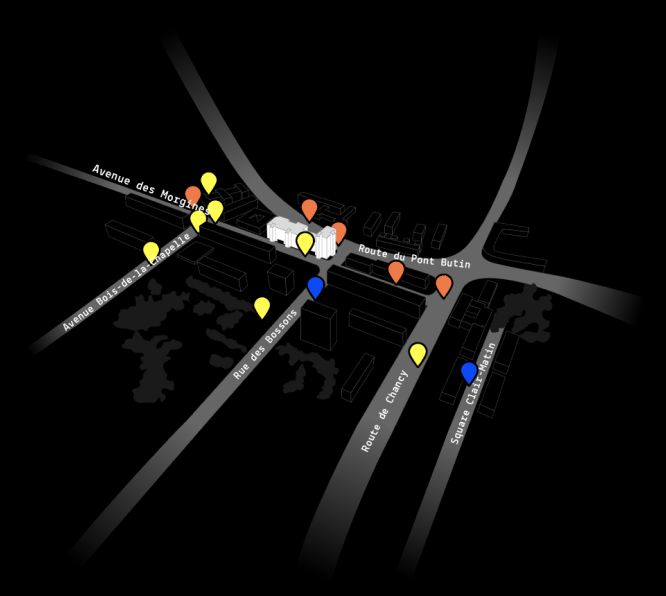 EVENTS, NEWS & SPECIAL OFFERS >>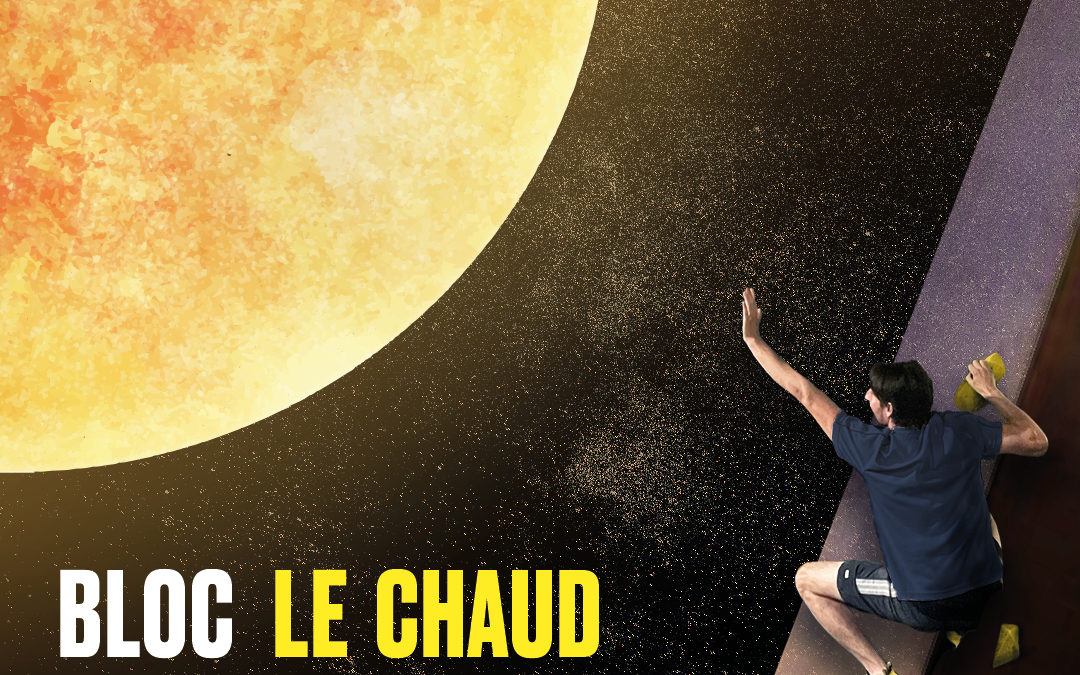 BLOC LE CHAUD  VENDREDI 17 JUIN30 BLOCS Contest de bloc & DJ set partyLa compèt' BLOC LE CHAUD...
read more