FERMETURE EXCEPTIONNELLE : jeudi 27 janv. & vendredi 28 janv. 2022
Planet sera exceptionnellement fermé le 27.01 et 28.01 (journée entière) pour préparer l'événement d'inauguration qui aura lieu le samedi 29.01 à partir de 14h00! Pour fêter ensemble, nous vous avons organisé une compétition sur 100 nouveaux blocs à grimper, toutes difficultés (du jaune au noir).
Tout le monde est invité!
 Les 4 premières femmes et les 4 premiers hommes se disputeront la superfinale sur 2 blocs (1 pour les femmes et 1 pour les hommes) qui décidera les vainqueurs! Et dernière chose, et non des moindres, apéro pour tout le monde et jolie soirée au programme.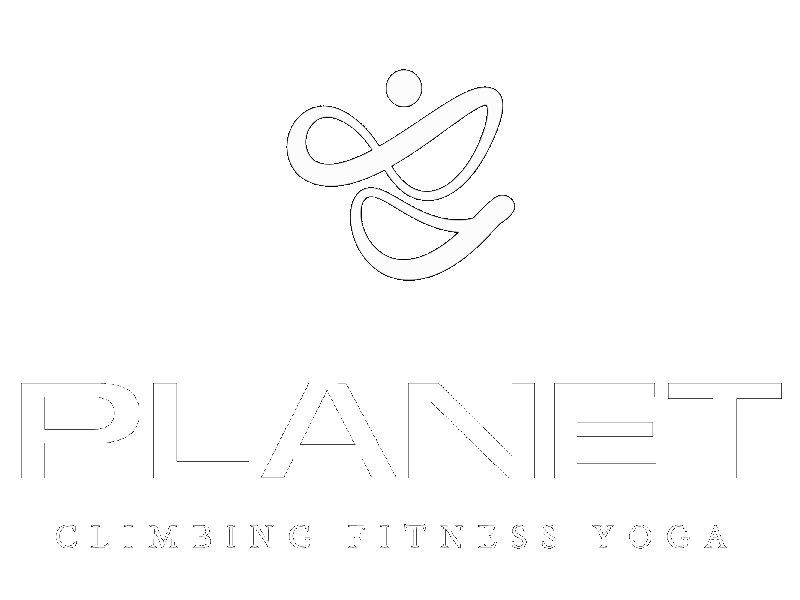 SALLE D'ESCALADE DE BLOC SUR GENÈVE. GRIMPEZ, PARTAGEZ, ÉVOLUEZ.
Enjoy our friendly environment, climb, learn and have fun with a good group of chaps.
Heures d'ouverture

Monday / Tuesday / Wednesday / Thursday / Friday : 12h – 22h
Saturday / Sunday : 14h – 21h
We believe bouldering represents the ultimate mental and physical challenge to integrate with every workout routine.
Besides fitness, our goal is to focus on adventure. We want to bring our experience with outdoor sports inside the gym, adding that touch of adventure to your training session.
AVENUE DES MORGINES 10,  1213 PETIT-LANCY
2 Underground car parkings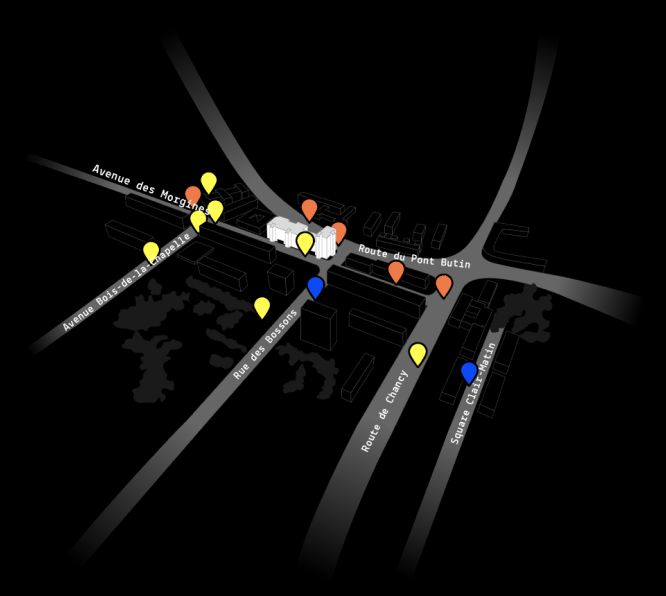 EVENTS, NEWS & SPECIAL OFFERS >>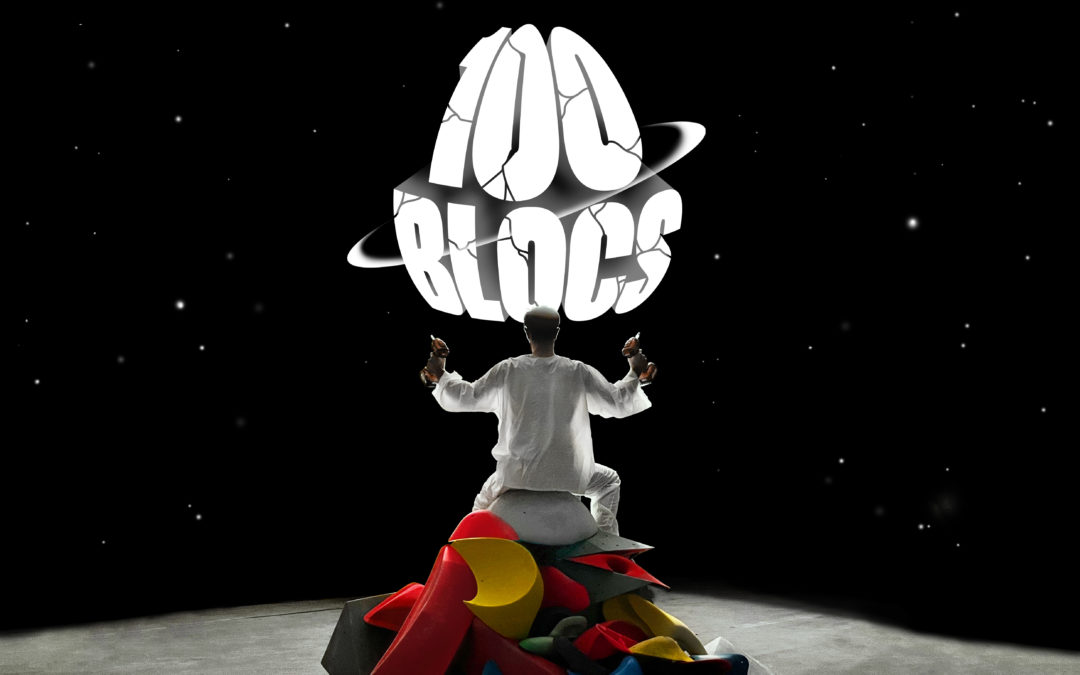 TARIF : 25.00 CHF Inclus : entrée en salle et accès à la compét' 100BLOCS, le T-shirt de...
read more