TRAIN WITH STYLE IN OUR SPACES
BOULDERING GYM, TRAINING AREA, YOGA & LOUNGE BAR.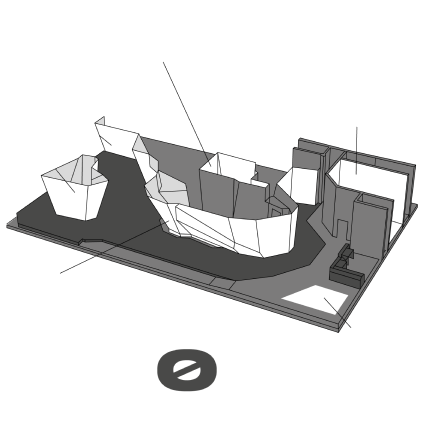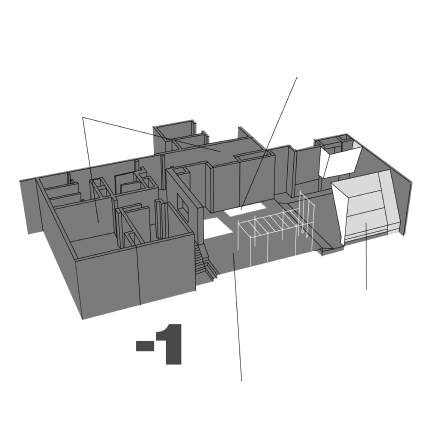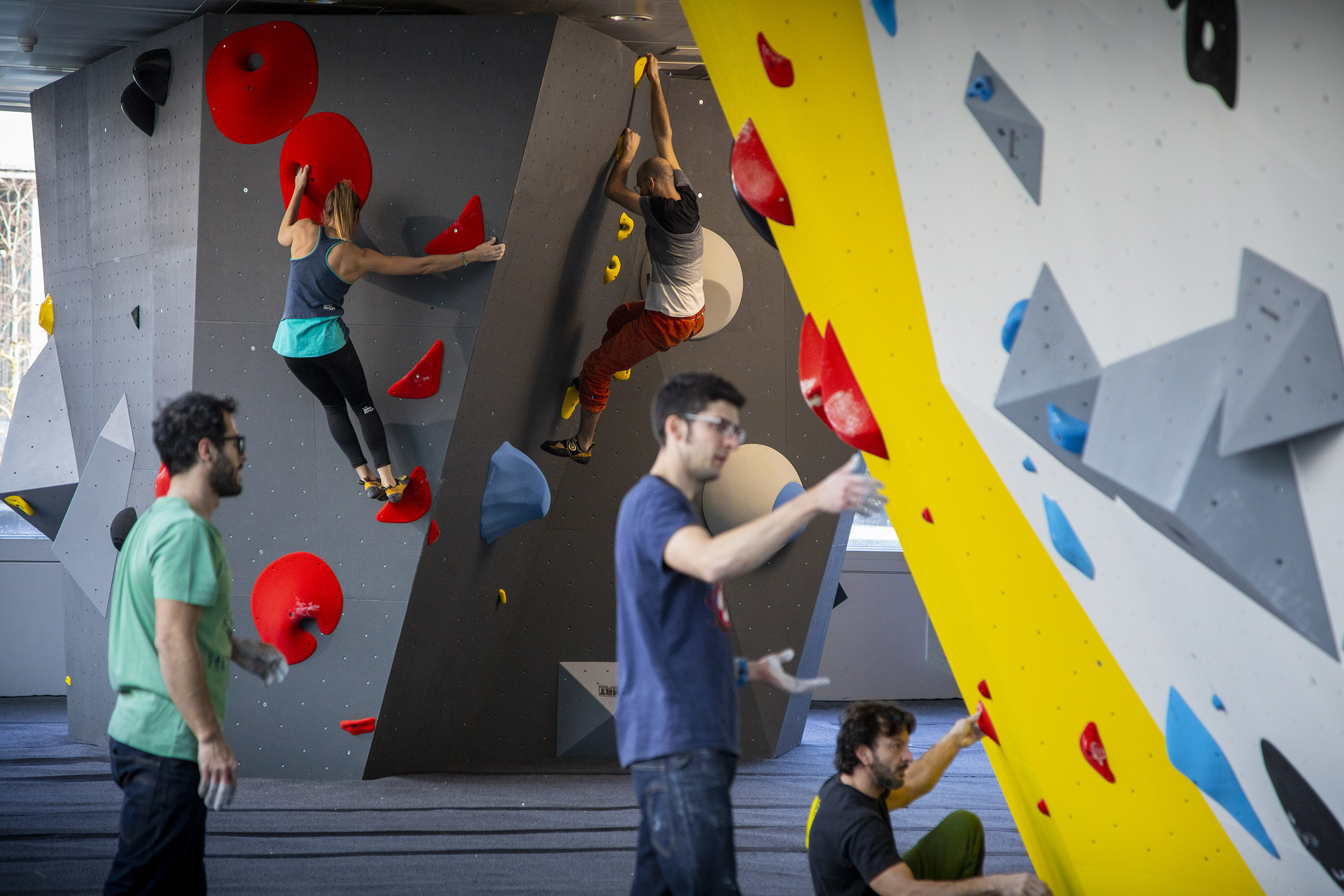 Bouldering is a discipline of climbing, focusing on blocks (boulders), where people climb without ropes or harness, using special mattresses (crash pads) as the only safety tool, as you climb usually 4/6 meters high.
Inside an indoor bouldering gym you just need climbing shoes, you have thick mattresses to protect your small falls (making it funny) and people use to practice the sport all together, sharing opinions and having fun. These aspects make bouldering gyms a place where you can both train and socialise.