YOGA
Planet is offering Hatha Yoga and Vinyasa Ashtanga classes starting September 14, 2020.
Discovery class - free
1 free lesson to book
according to available places
Lessons package
CLASSES AVAILABLE FROM SEPTEMBER 14, 2020
4 to 6 people per class maximum.
♦ 1 month 1x / week (4 sessions): 130.-
♦ 1 month 2x / week (8 sessions): 260.-
♦ 3 months 1x / week (12 sessions): 345.-
♦ 3 months 2x / week (24 sessions): 690.-
Wednesdays from 6pm to 7pm
MELISSA – VINYASA / ASHTANGA*
Tuesdays from 12:30 to 1:30pm
*according to the wishes of the group
Mondays from 6pm to 7:15pm
Tuesdays from 6pm to 7:15pm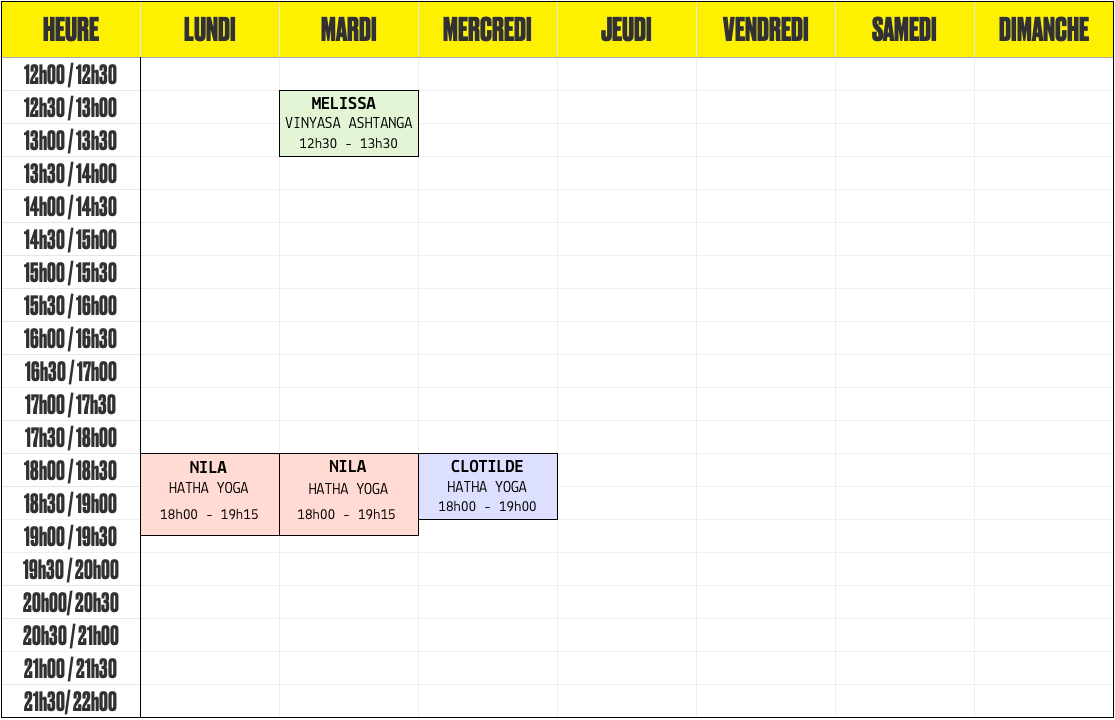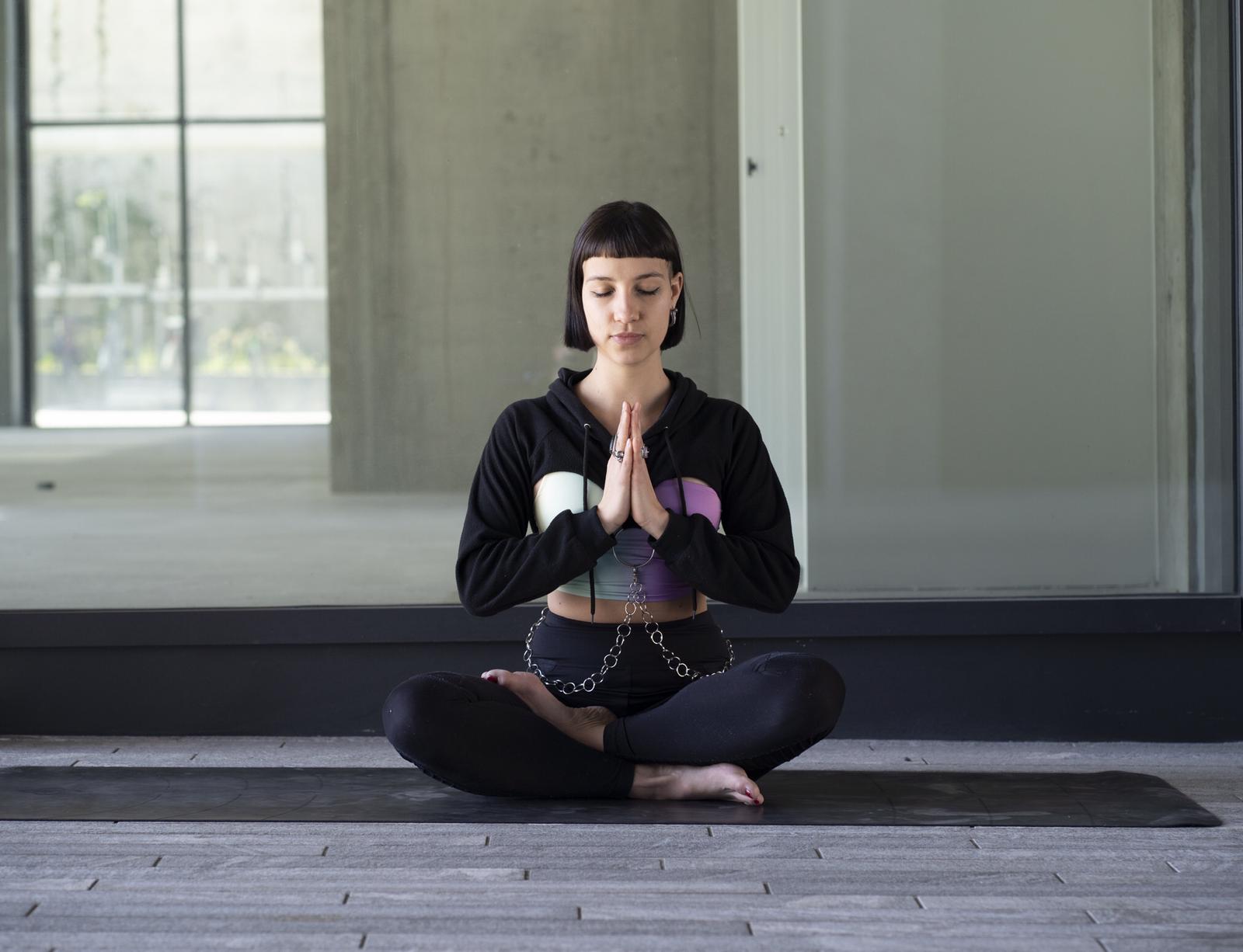 CLOTILDE
Specializes in traditional Hatha Yoga and Yoga Therapy.
But also a climber, passionate about outdoor sports and Japanese interpreter.
An extraordinary yoga teacher full of life!
instagram : yogaveclotile
MELISSA
Multiple years of experience in teaching Yoga, Pilates and Reiki energy healing.
If you want to boost your energy or if you prefer a flow more relaxing or rejuvenating, the class adapts to the energy of the group.
insta: flowwithmelissa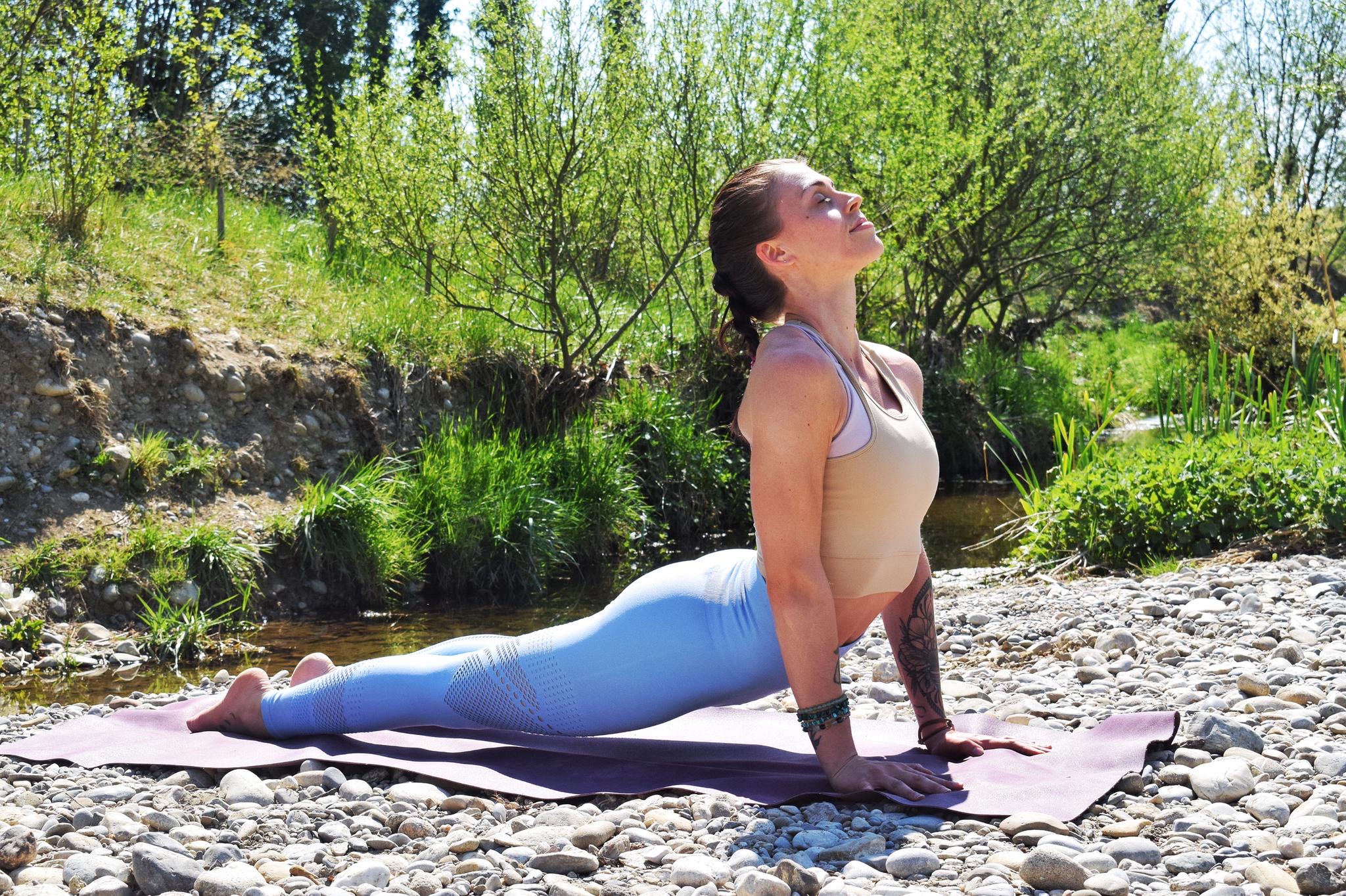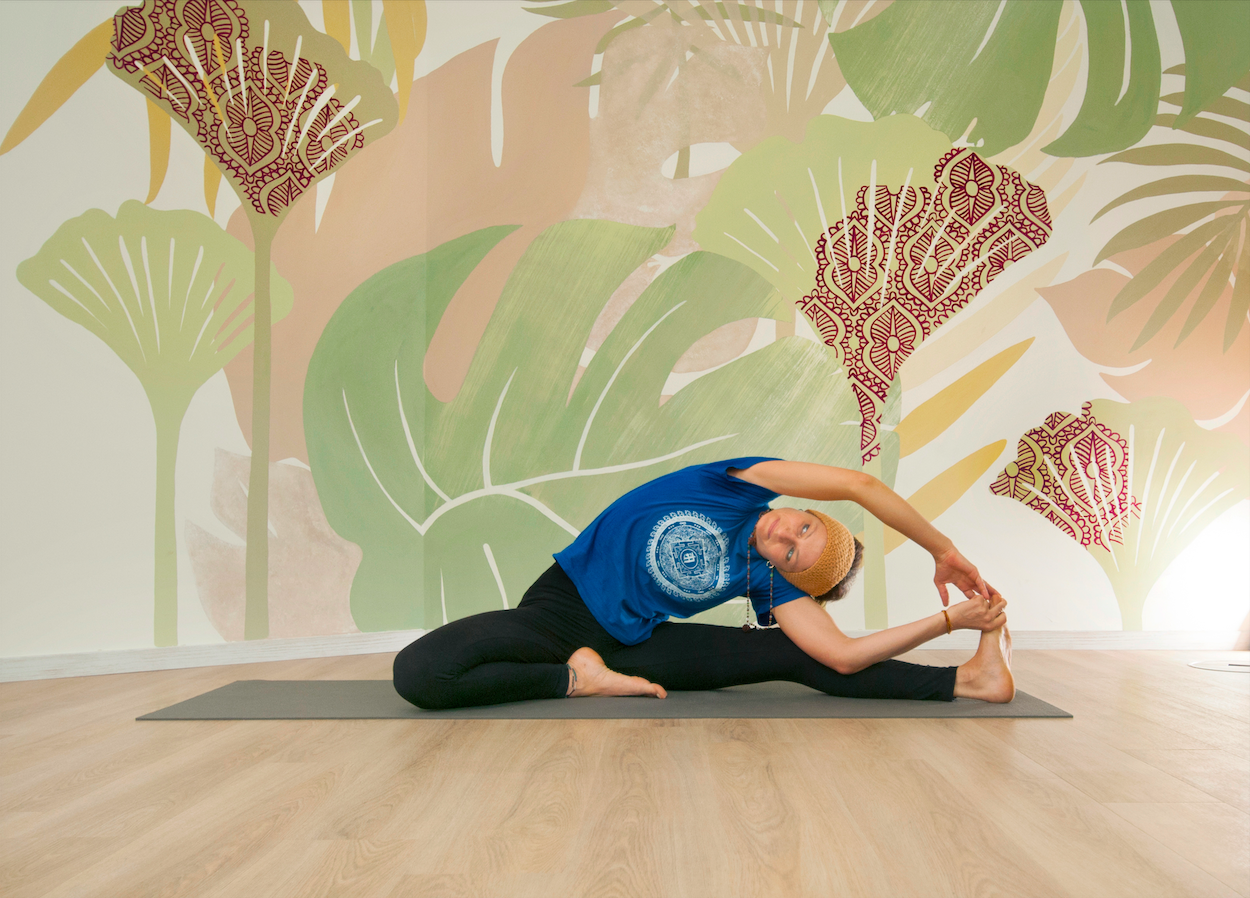 NILA
Nila discovered yoga at a very young age and then moved to India to pursue her path.
She lived there for 8 years and studied yoga and yoga therapy in various institutes. She also graduated in Ayurveda from the American Institute of Vedic Sciences under Dr. Frawley.
A perfect experience for a traditional yoga practice!
facebook : niranjana yoga