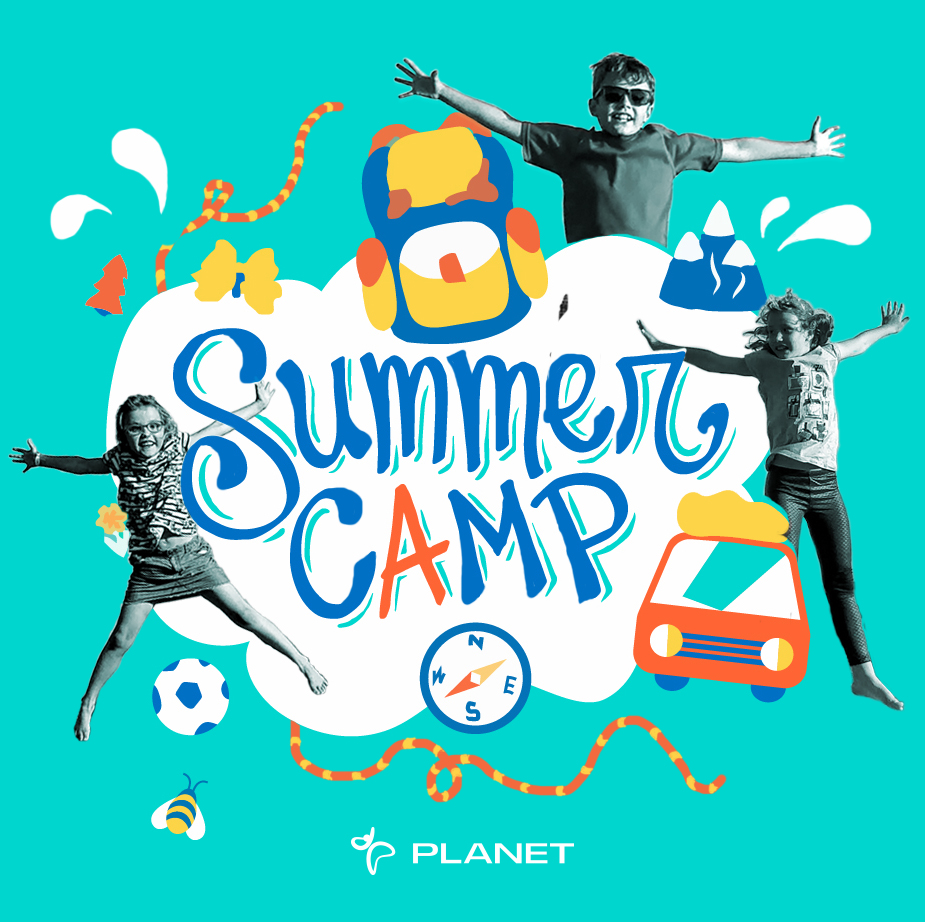 DESCRIPTION
A fun week to let your son / daughter explore and enjoy his / her natural attitude towards the verticality with a fun approach! Groups of 8 kids max / 6 to 14 years old.
Your kid will enjoy guided and fun activities from 08h30 to 17h00. Organization for child-care is possible on demand from 1h earlier in the morning and 1h later in the evening - 18 CHF/h).
Climbing game and fun climbing related activities in our gym in the morning will be followed by outdoor animation in the afternoon.
Some activities will be carried out in cooperation with our trusted external partners.
In summary:
- Climbing game and basics of vertical movement,
- Animation in outdoor parks,
- « Acro-branche »,
- Introduction to parkour,
- FLUO sport park and more.
Some activities are weather dependent and may vary due to internal organization.
Full week (Monday to Friday) 590 CHF* - Single day (after availability check) - 135 CHF 
*Discount of 15% on the full week price for at least 4 bookings at the same time (family/friends).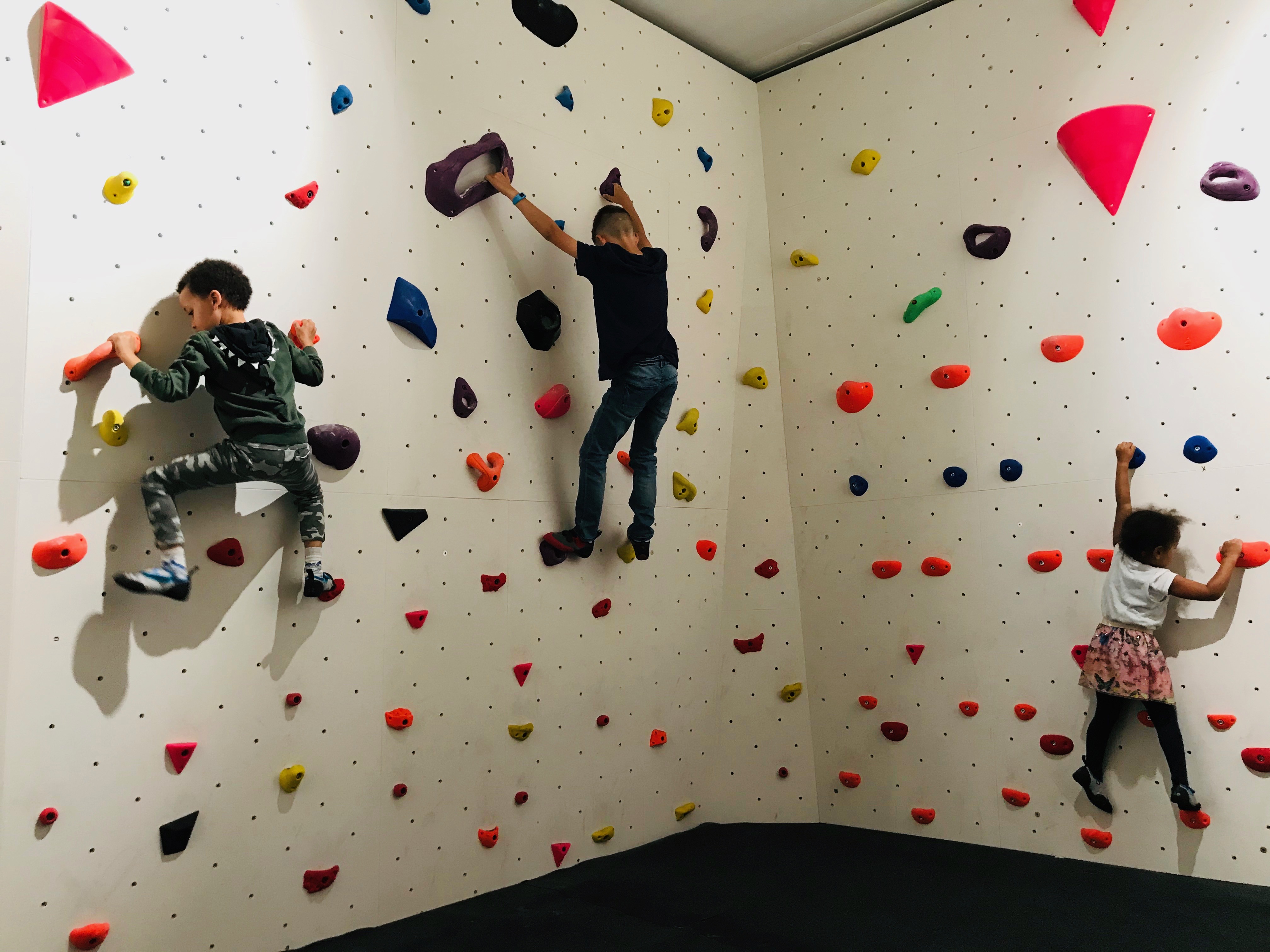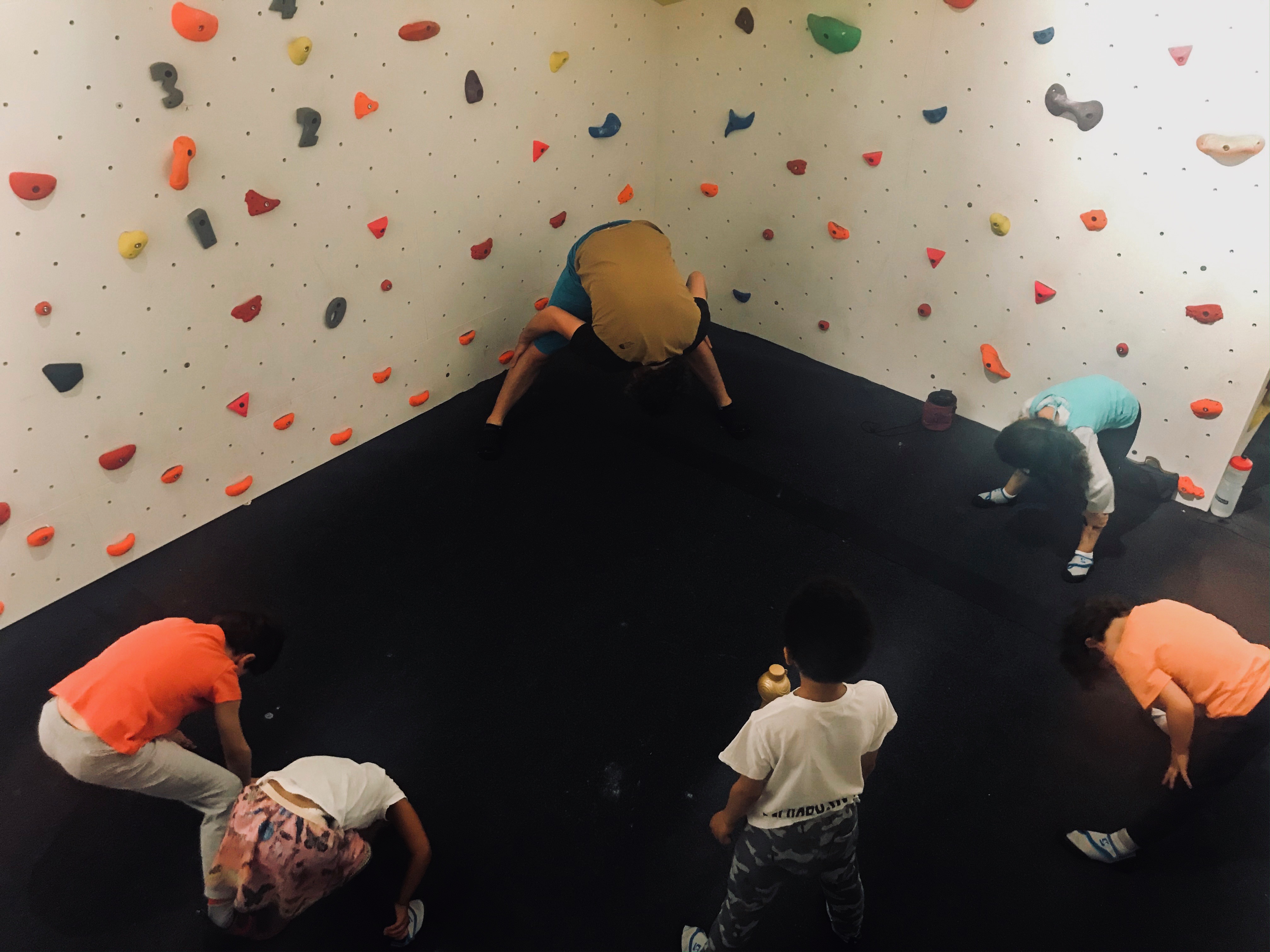 MORE INFO
The reservation system includes an online deposit payment module of 120 CHF to confirm your registration (non-refundable deposit).
To reserve a full week (5 days), reserve the first Monday of the desired week. By clicking on the calendar icon at the top right you can change the week.
Last minute reservation possible on demand and depending on availability.
Cancellation possible till 2 weeks before, after this term the full amount will be due (except justified medical conditions or special cases).
* The price includes all the activities, fees and transportation during the week.
** The price DOES NOT include a lunch box. Due to the difficulties in organizing lunch boxes that satisfy everyone (allergies, intolerances, personal preference) you are invited to provide your kid his / her preferred lunch. Beverages and afternoon snacks will be provided.